• La Fluidez de Otros Deportes y el Análisis del Baloncesto
• Basketball Analysis and the Fluency of other Sports
( for the English Translation= See Below )
Un aporte de Miguel Millan al 'Debate sobre las Estadísticas Avanzadas'!
Estadísticas de Avanzada del Baloncesto O / Y / CON
las Estadísticas Convencionales del Baloncesto ... ESA es la cuestión!
Creo que la fluidez de otros deportes los hace más difíciles de medir, por lo menos en el nivel del jugador individual. Un juego de béisbol es en realidad el resultado final de 70-80 aislados en los bateos ( o cierto número mayor de lanzamientos, si eso es lo que usted está analizando ) entre el lanzador A y el bateador B que luego pueden ser sub-dividido de muchas maneras diferentes.

Es difícil para mí, conceptualizar la forma en que se puede lograr ello en un deporte como el baloncesto o el hockey. Tal vez la separación de las jugadas por separado en el fútbol se presta a un método más tipo béisbol ? Nada de esto es decir que no se puede hacer, siendo que yo estoy lejos de ser una autoridad en la materia. Espero que todos los involucrados logren convencerme de lo contrario.




Sin nada más, las estadísticas avanzadas del baloncesto
( muy cercano al stuff de los "gurús de estadísticas" ) me han llevado a prestar atención a cómo y por qué suceden ciertas cosas en lugar de prestar atención a lo que sucede.
Visite:

Portal eBA

,

Foros

,

Blog

,

Enciclopedia eBA

,

Clínicas

,


Sistema eBA

,

Google +

,

Facebook

,

Twitter
Miguel Millan to the 'Advanced Basketball Stats Debate'!
Basketball Advanced Statistics OR / AND / WITH
Basketball Conventional Statistics... THAT is the question ! I believe that the fluency of other sports makes them awkwarder to calculate notably on the individual player position. A baseball game is absolutely the end result of 70-80 lone at bats ( or certain another pitches if that's what you're in to ) between Pitcher A and Batter B that can immediately afterward be sub-divided a set of several ways.

It's a hard task for me to make a concept of how that can be performed in a sport like basketball or hockey. Maybe the analysis of the plays by separate in football contribute itself to a greater basebally method ? Not one or the other is to affirm it can't be done as I am distant from an authority on the subject. I wait with expectation all those concerned influence me differently.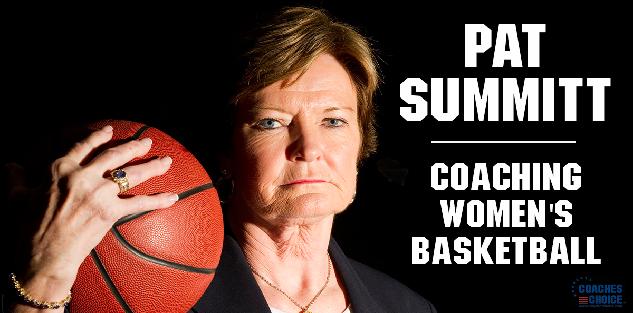 If nothing else, advanced basketball stats ( much like "stats gurus" stuff ) have turned me to attend to how and why something happens instead of paying attention to what happens.
Translation & Links: eBAstats - the basketball statistics
Visit:

eBA Portal

,

Forums

,

Blog

,

eBA Encyclopedia

,

Clinics

,


eBA System

,

Google +

,

Facebook

,

Twitter